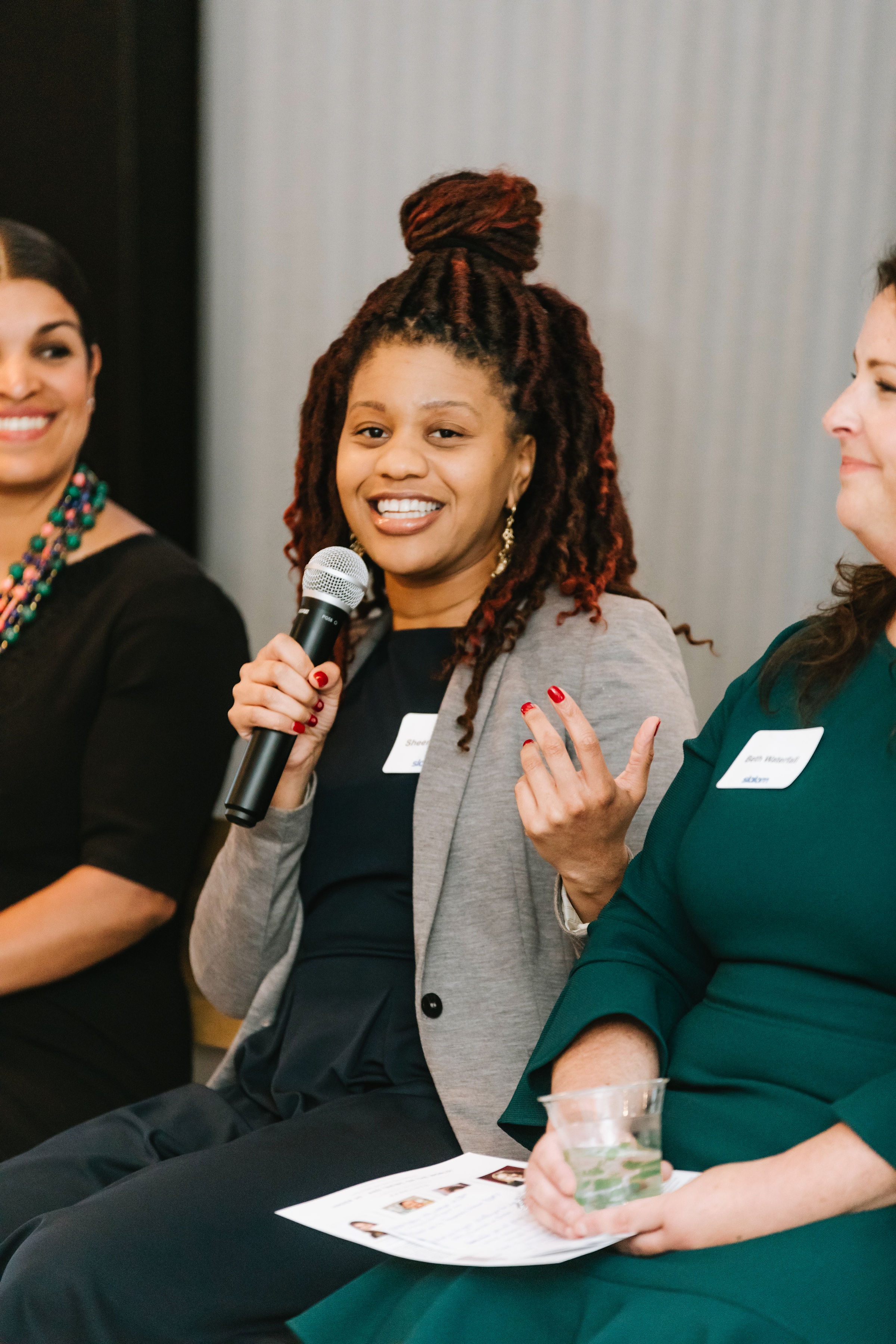 A super-connector, organizer, and Black woman who moved to the Boston area for graduate school in 2004. I didn't know a single person and didn't have a network, so I built one. I got to know Boston by starting and joining different organizations, in addition to, throwing events that connected me to lots of different worlds - education, politics, arts, community organizing, business. I made connections that changed my life and learned techniques to navigate (and eventually enjoy) the city. This helped me grow an extensive network that I now can leverage to benefit others.
I love creating spaces for people to connect. I experience joy when I am able to introduce people to each other, valuable information, or new experiences. After being here for almost 15 years, I started designing events & workshops for my fellow transplants, who are constantly sharing with me their struggles with building a community that keeps them here; particularly people of color who don't find Boston welcoming or easy to navigate. I also hear from Boston natives that they don't have spaces to connect with others across neighborhoods, sectors, & backgrounds and they, too, are looking for community & experiences that help them enjoy Boston.
Through The Collier Connection, I will help you find your tribe, activate your network, navigate the city, and have fun!
Stay connected on Instagram